Winning the War for Talent and Technology
Creating Successful Corporate Partnerships with University Research Parks
Through University Career Centers, Corporate Relations and Research Development Offices
THANK YOU TO OUR SPONSOR!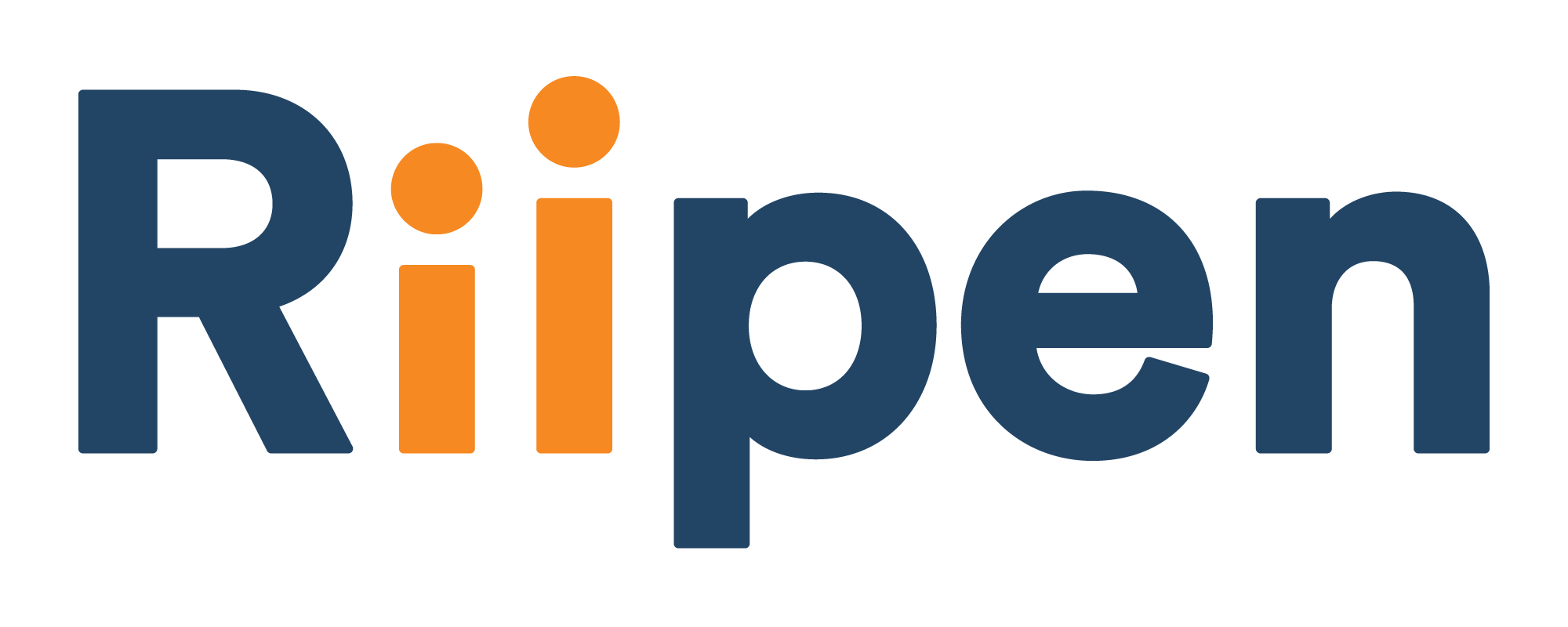 Become a Sponsor!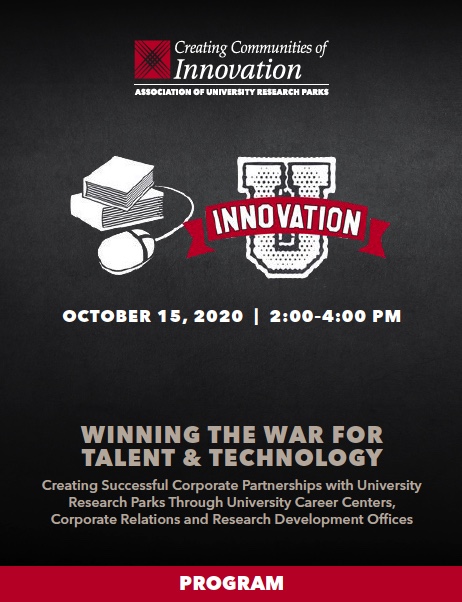 INNOVATION U Virtual Seminar | OCT 15, 2020
In this ON-DEMAND program, experience a deep dive into the opportunities, complexities, and successes in building place-based corporate centers in university research parks and innovation districts. As corporations look to build long lasting relationships with universities to tap into technology and talent, establishing corporate research centers in university research parks is a growing strategy. But how do corporations work with universities in terms of attracting student workers and interns? What are the logistical, financial, and ethical considerations in setting up corporate sponsored research centers adjacent to universities?
ON-DEMAND Webinar Access: $75.00
AGENDA

Panel 1: 2:00 - 3:00 PM EDT
Role of University Career Centers:


University career centers have grown in importance for both students and employers as the critical role of recruiting talent grows in importance. Learn how universities work with career centers, intermediaries, and employers in enhancing the recruitment process for students and businesses.

Panel 2: 3:00 - 4:00 PM EDT
Role of University Corporate Relations and University Research Development Offices:

Establishing corporate research centers in research parks often requires working not just with the research park but also the university's vice president for research office or the vice president for corporate relations on topics such as sponsored research agreements, overhead, intellectual property ownership and other issues. Gift or grant? Learn how to navigate the world of corporate-university relations with national practitioners.

Shawn VanDerziel
Executive Director
National Assocation of Colleges and Employers (NACE)
Jill Jividen
Vice President, NORDP
Director of Research Development
University of Michigan
Kelley Bishop
Director
UMD Career Center and Presidents Promise
Amy Skehan
Assistant Vice Chancellor, Foundation and Corporate Engagement
UC Davis
Christine Cruzvergara
Vice President for Higher Education and Student Success
Handshake
Kim Jacobs
Co-President, NACRO
Director of Engineering Extension and Outreach
University of Florida
Leah Burton (Moderator)
AURP Vice President
Director of Corporate Partnerships
North Carolina State University Centennial Campus