Spring Training 2019 - Get In the Game!
AURP Spring Training 2019 is just around the corner and we encourage you to reserve your spot at this first-class executive level programming series! Once again, we return to the Tempe Mission Palms in sunny Tempe, Arizona -- mark your calendar for February 25 - March 1. This 'best in class' event brings together the best and the brightest among the university, incubator, and innovation district communities, to discuss and debate best practices and future trends.
As always, space is limited to keep interaction at its peak. So get out of the stands and into the game! Make your mark today -- Learn more.

Carol Stewart, former AURP CEO, announced as Associate Vice President of Tech Parks Arizona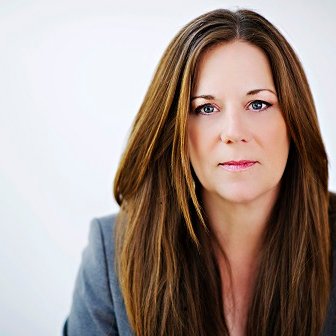 TUCSON, Ariz. — The University of Arizona announced today that Carol Stewart, a long-standing authority on research parks, has been appointed to lead the UA Tech Parks.
In her new role as associate vice president for Tech Parks Arizona, Stewart will be charged with overseeing the UA Tech Park at Rita Road, developing the UA Tech Park at The Bridges, and elevating the Arizona Center for Innovation, the business incubator at the Rita Road park. Read more.
AURP Welcomes its 2018-2019 Executive Committee & Board of Directors
At the 2018 International Conference at The University of Maryland Discovery District, AURP announced its 2018 Board of Directors and newly elected leadership.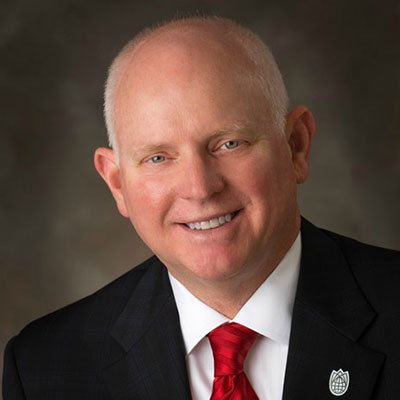 "It's an exciting time at AURP, and I'm looking forward to the opportunity to collaborate with such a strong group of research park leaders on the Board of Directors and Executive Committees," said Mr. Duncan. "I will continue to raise the banner for university research parks and communities of innovation throughout the U.S. and around the world."
Check-out AURP's 2018-2019 Executive Committee & Board of Directors. Click here.
AURP Honors Awards of Excellence Recipients at 2018 International Conference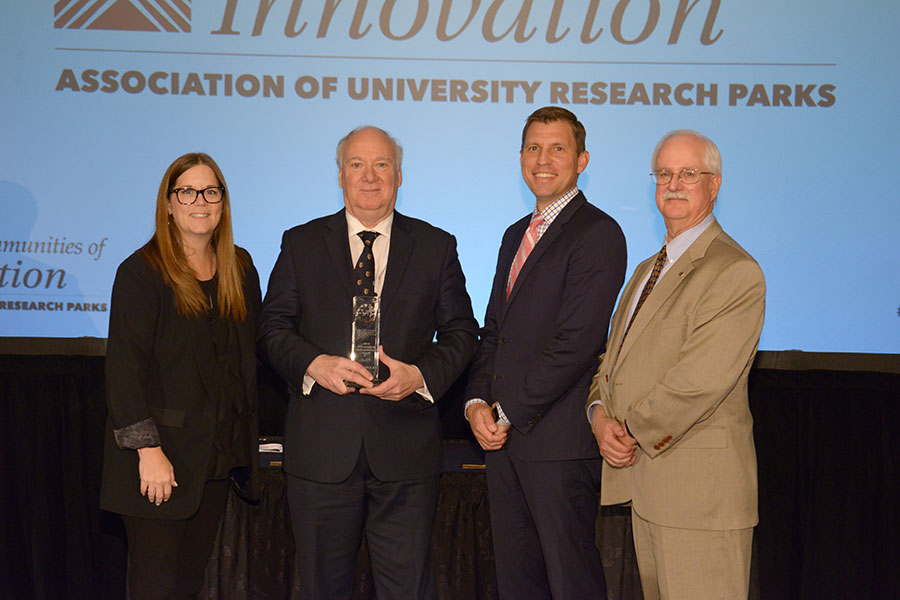 2018 Outstanding Research Park Award: GENOPOLE.
College Park, MD, October 25, 2018 - The Association of University Research Parks (AURP) today announced this year's Awards of Excellence recipients during a luncheon at the 2018 International Conference hosted by the University of Maryland's Discovery District in College Park, MD.
Genopole Receives Outstanding Research Park Award
The biocluster located in the Greater Paris region is the first European park to receive the Association of University Research Parks (AURP) award
Evry, France, October 26, 2018 - Genopole, a French biocluster dedicated to research in the fields of genetics and biotechnology, has received the AURP Award of Excellence for Outstanding Research Park. This is the first European member to be acknowledged. The announcement was made at the AURP International Conference in Maryland. Read more.


AURP Develops Policy Ideas to Increase Econ. Impact of Federally Funded Research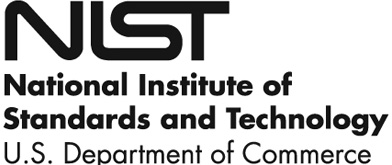 Tucson, Arizona-August 20, 2018—The Association of University Research Parks (AURP) has developed a report for the federal government on ways to improve the economic impact of federally funded research. The AURP report for the National Institute of Standards and Technology (NIST) was in response to a request for ideas issued by the federal government to improve the economic impact of funded research. Read More.


AURP Peer2Peer Networking groups help professionals in the university-based incubator and tech park industry share challenges and lessons learned in a friendly, informal environment. Peer2Peer groups meet monthly and provide an opportunity for individuals in similar roles and functions to exchange recommendations, best-practices and ideas to utilize AURP's best resources: it's own members. Championed by both the Board and Advisory Council members for its flexibility, each Peer2Peer group is able to determine the format that best suits the members of the group, including possible guest speakers, special topics and roundtables.
Please note that you must be an AURP member in good standing to participate.
Click here to learn more or Sign Up Today!