Brian Darmody Announced as AURP CEO &
Launches 'AURP HQ2' in Washington, DC Area
Tucson, AZ, and College Park, MD, Feb. 7, 2019 – The Association of University Research Park, a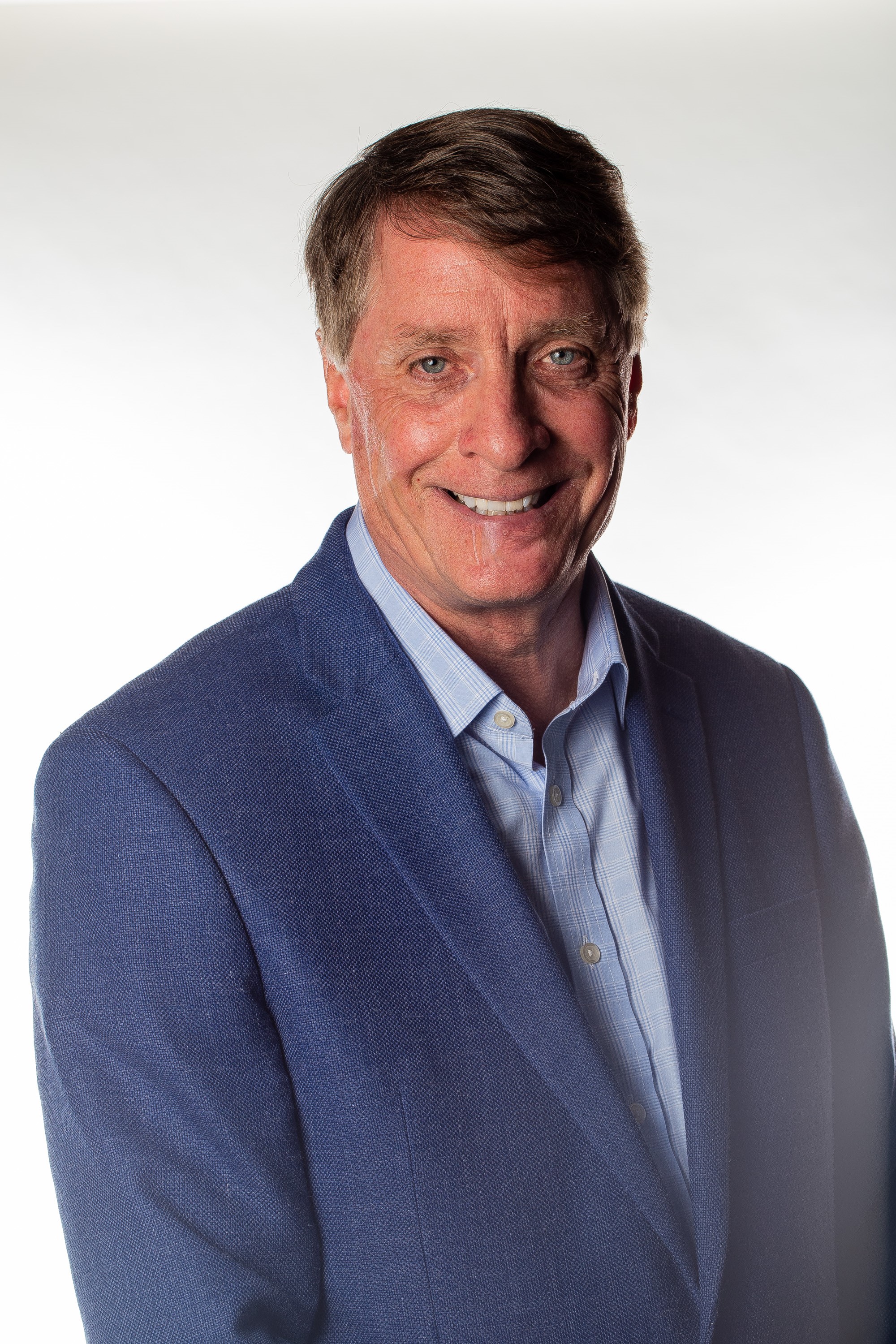 professional association of university-related research and science parks, announced the appointment of Brian Darmody, Associate Vice President of Corporate Engagement at the University of Maryland (UMD), as its new Chief Executive Officer (CEO). Additionally, the association has opened a new office at the UMD Discovery District in the Washington, DC area, to be known as 'AURP HQ2.' Mr. Darmody will immediately assume his new role as CEO at the new location. He will continue his role at UMD and plans to transition out of UMD over time.
As a 37-year UMD administrator, Mr. Darmody is a respected and well-known champion of research parks and innovation districts. He is a frequent speaker on Capitol Hill in Washington, DC covering topics that include research, entrepreneurship, federal opportunity zones (OZ), and a variety of government initiatives regarding technology and innovation.
For Immediate Release: Read more.

 

Spring Training 2019 - We hit out of the ballpark!
AURP will like to thank our sponsors, speakers and attendees at the recent Spring Training on February 25 - March 1 in Tempe, AZ. This once again 'best in class' event convened the best and brightest among the university, incubator, and innovation district communities discussing best practices and future trends.  
Mark your calendar for 2020 Spring Training in Tempe, Arizona on February 24 - 28. See what you missed.
AURP Welcomes its 2018-2019 Executive Committee & Board of Directors
At the 2018 International Conference at The University of Maryland Discovery District, AURP announced its 2018 Board of Directors and newly elected leadership.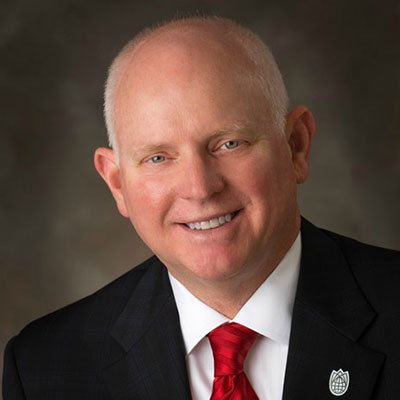 "It's an exciting time at AURP, and I'm looking forward to the opportunity to collaborate with such a strong group of research park leaders on the Board of Directors and Executive Committees," said Mr. Duncan. "I will continue to raise the banner for university research parks and communities of innovation throughout the U.S. and around the world."
Check-out AURP's 2018-2019 Executive Committee & Board of Directors. Click here.
AURP Honors Awards of Excellence Recipients at 2018 International Conference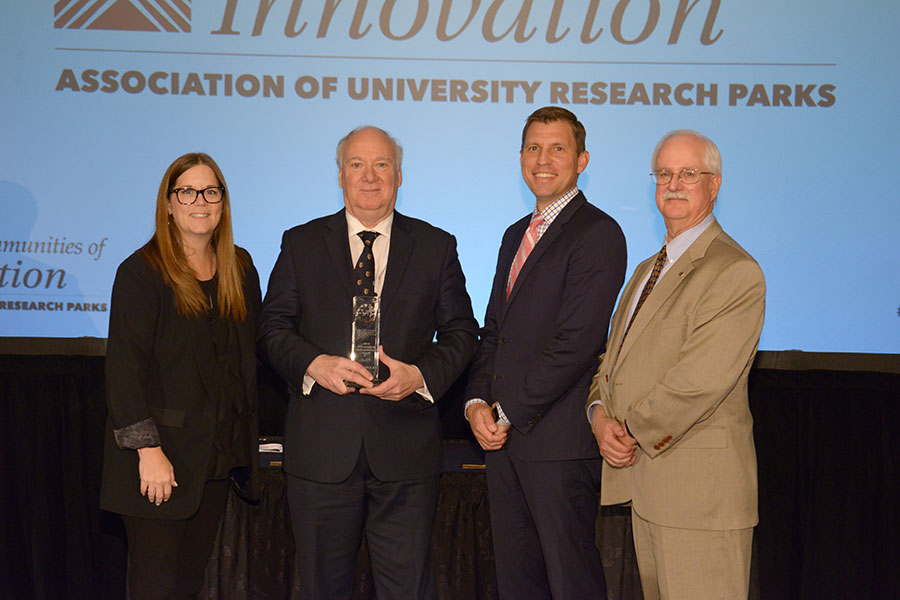 2018 Outstanding Research Park Award: GENOPOLE. 
College Park, MD, October 25, 2018 - The Association of University Research Parks (AURP) today announced this year's Awards of Excellence recipients during a luncheon at the 2018 International Conference hosted by the University of Maryland's Discovery District in College Park, MD.  
Genopole Receives Outstanding Research Park Award
The biocluster located in the Greater Paris region is the first European park to receive the Association of University Research Parks (AURP) award
AURP Peer2Peer Networking groups help professionals in the university-based incubator and tech park industry share challenges and lessons learned in a friendly, informal environment. Peer2Peer groups meet monthly and provide an opportunity for individuals in similar roles and functions to exchange recommendations, best-practices and ideas to utilize AURP's best resources: it's own members. Championed by both the Board and Advisory Council members for its flexibility, each Peer2Peer group is able to determine the format that best suits the members of the group, including possible guest speakers, special topics and roundtables.