ON-DEMAND: AMERICA'S BIO AND PHARMA MANUFACTURING RENAISSANCE
America's Bio and Pharma Manufacturing Renaissance: 
New Funding, Policies and Communities
INNOVATION U Virtual Seminar | SEPT 15, 2020
In this ON-DEMAND program, our array of panel experts address the Covid-19 Pandemic and hope it vividly demonstrates the need for rethinking ways to manufacture biological materials and create sustainable medical product supply lines for the United States. New program funding, new regulatory schemes and new community engagement are all solutions as we witness the renaissance of life science manufacturing in the. Listen to the discussion of best bio and pharma manufacturing practices, public policies and programs to help the US respond to the Covid-19 Pandemic and create a more resilient manufacturing infrastructure.
ON-DEMAND Webinar Access
Bio and Pharma Webinar ON-DEMAND - $75.00
THANK YOU TO OUR SPEAKERS!
Mojdeh Bahar,
Esq.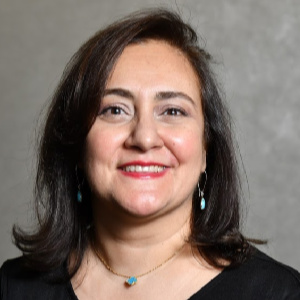 Associate Director for Innovation and Industry Services
National Institute for Standards and Technology (NIST)
Chris Carlson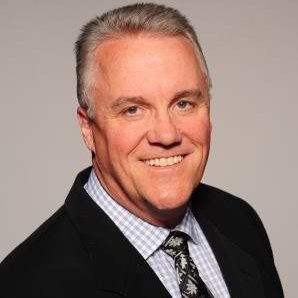 Awards Chair 2020, AURP
Senior Vice President
The Whiting-Turner Company
Arthur L. Edge III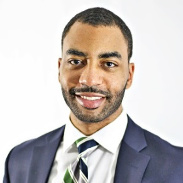 Associate Director, Global Technical Operations
AstraZeneca (AZ)
Dr. Eric Edwards,
MD, PhD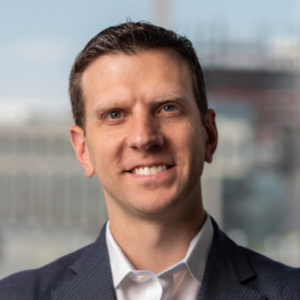 Co-Founder and Chief Executive Officer
Phlow Corp. at VA Bio + Tech Park
Stephen Ezell

Vice President, Global Innovation Policy
Information Technology and Innovation Foundation (ITIF)
Dr. James Gillespie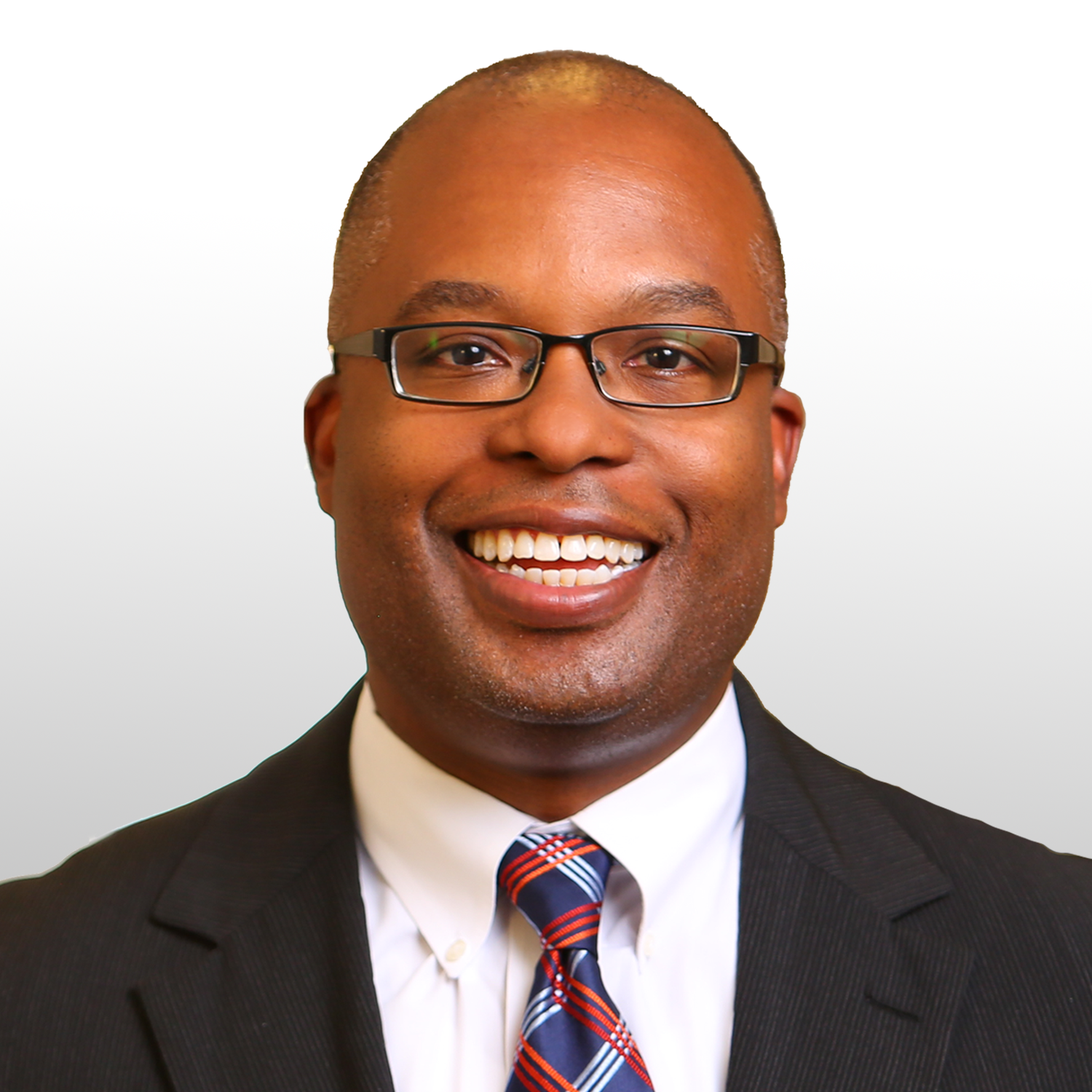 Director of Scientific Strategies
Sterling Bay
Patricia Larrabee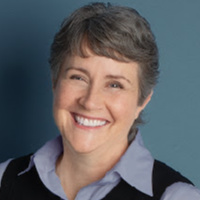 President
Facility Logix, LLC
Kelvin H. Lee,
PhD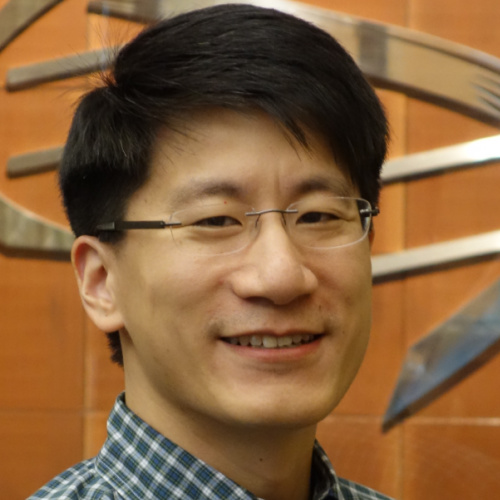 Institute Director
National Institute for Innovation in Manufacturing Biopharmaceuticals (NIIMBL)
Dr. Tyler Martin,
MD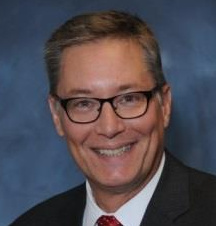 Chairman and Chief Executive Officer 
Adjuvance Technologies
Alex Philippidis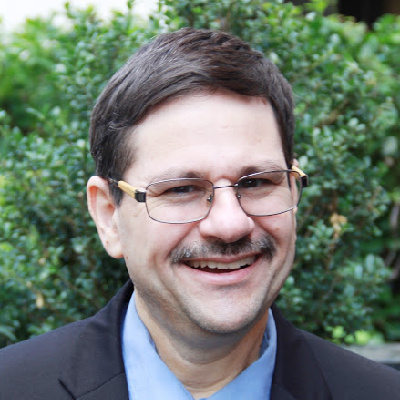 Senior News Editor
Genetic Engineering & Biotechnology News (GEN)
Leslie Prewitt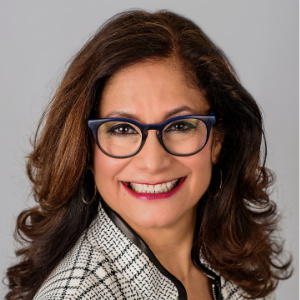 Executive Director
BioTechnical Institute
Rich Bendis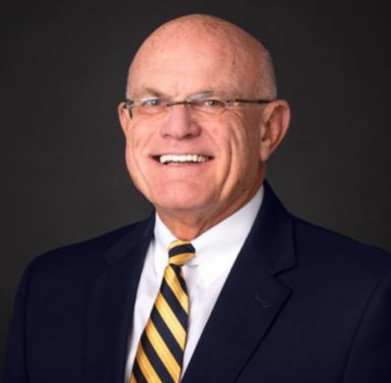 Co-Chair, BIO Health Caucus
President and Chief Executive Officer
BioHealth Innovation
Brian Darmody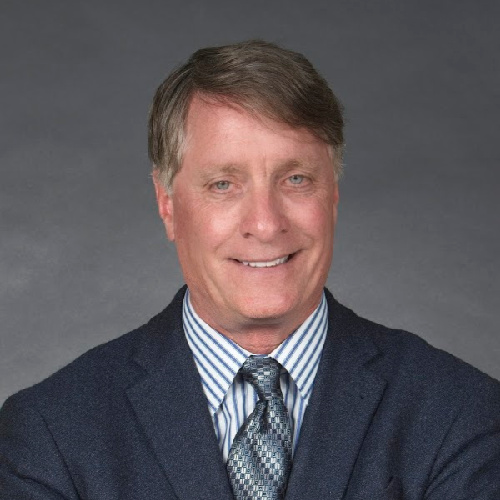 Chief Executive Officer
AURP
Mark Romney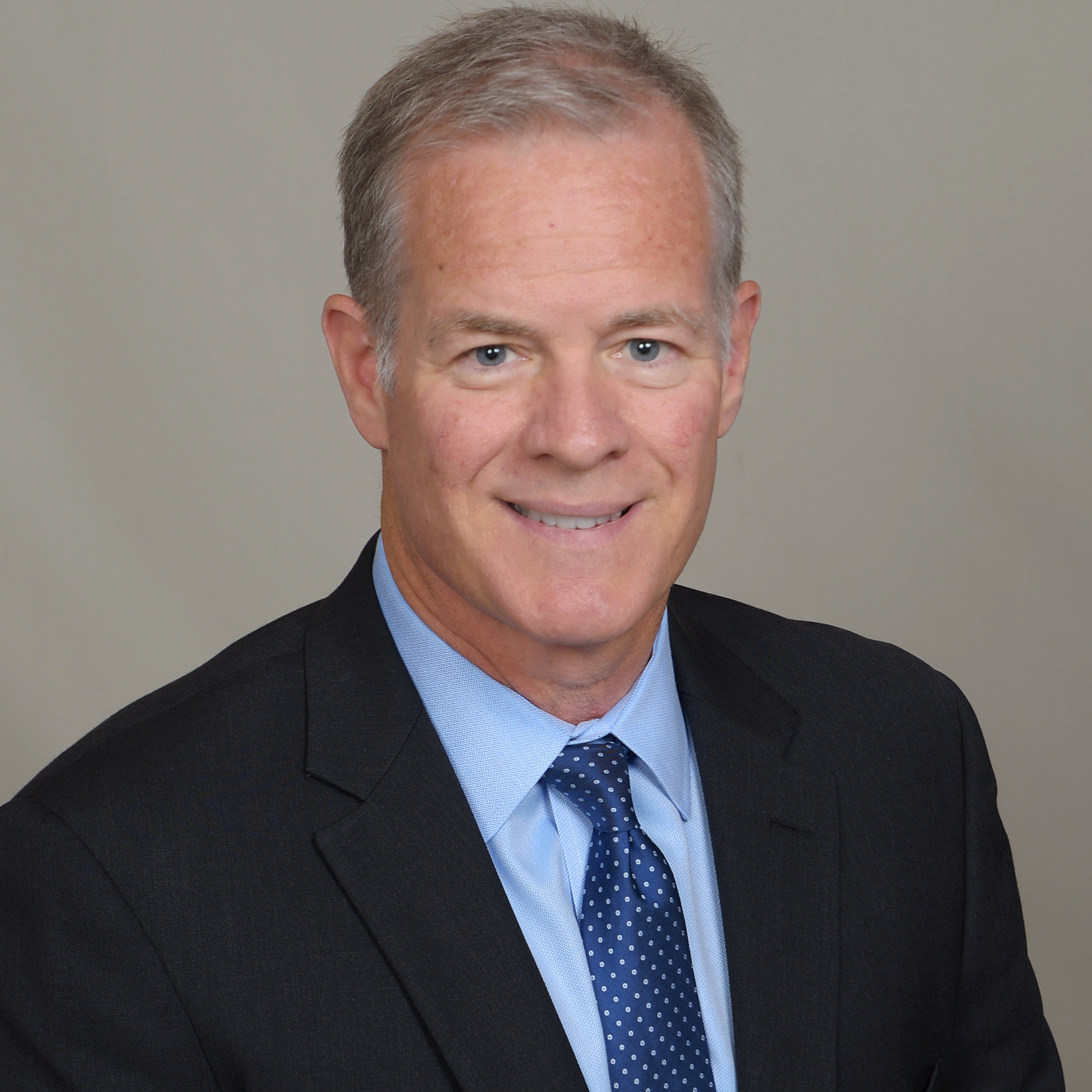 Co-Chair, BIO Health Caucus
Chief Strategy Officer
Aggie Square, University of California, Davis

Thank you to our Sponsor!
Thank you to our BIO Health Caucus Chairs