Nominations Open
Board of Directors Election 2024-2026
Deadline for Nominations - 5:00pm ET on June 2, 2023

We encourage all AURP Institutional and Corporate Members, in good standing, to consider serving on the Board. AURP is poised for a bright future as the science and technology sector is undergoing dramatic growth and research parks are key to supporting that growth.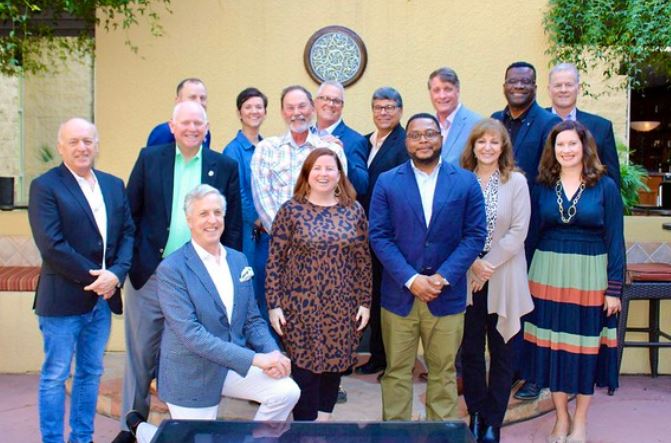 The benefits are many:
A significant role in advancing your community and the recognition of your Park/District

An opportunity to enhance the value of AURP to our community of innovation

Access to up-to-date information about the challenges and trends among the greater network

The chance to exchange ideas and perspectives with other volunteer leaders
AURP Board Member responsibilities:
Attend all board meetings. (typically 2-3 in-person meetings; two virtual meetings)

Guarantee your paid registration for all AURP events including Spring Training, and International Conference

Directing the mission and purpose of the Association including serving on at least one AURP committee.

Generate financial resources to ensure the organization's financial health through raising sponsorship funds, and growing the AURP network by recruiting new members

Maintain your Park/District as an AURP Sustaining Member level

Ensure that all discussions and information shared in board meetings remains confidential, per the terms of the AURP Confidentiality Agreement
Full article of AURP Board of Directors Responsibilities.
Board service is for an initial term of three years, with a maximum of two three-year terms allowed.
There are currently five (5) board seats available this year, including the seats of up-to-three incumbent members of the Board who may be standing for re-election. With five openings on the board, per AURP Bylaws, a minimum of seven (7) candidates must be on the ballot. Board composition shall consist of not less than nine (9) Institutional Members and no more than eight (8) Corporate Members for a total of 17 Board members.
The Nominating Committee will decide, using their discretion, which submitted nominations will be selected to appear on the ballot. The Committee's goal is to have a diverse board, which represents a broad range of different kinds of park experience.
The five candidates with the most number of votes will be elected.
Elected candidates must attend the AURP Board of Directors' Meeting on Monday, October 19, 2023, in Wilmington, DE.
To nominate, please complete this Nomination Form including the nominee's bio and photo.
Nominations must be received no later than 5:00 pm ET on June 2, 2023.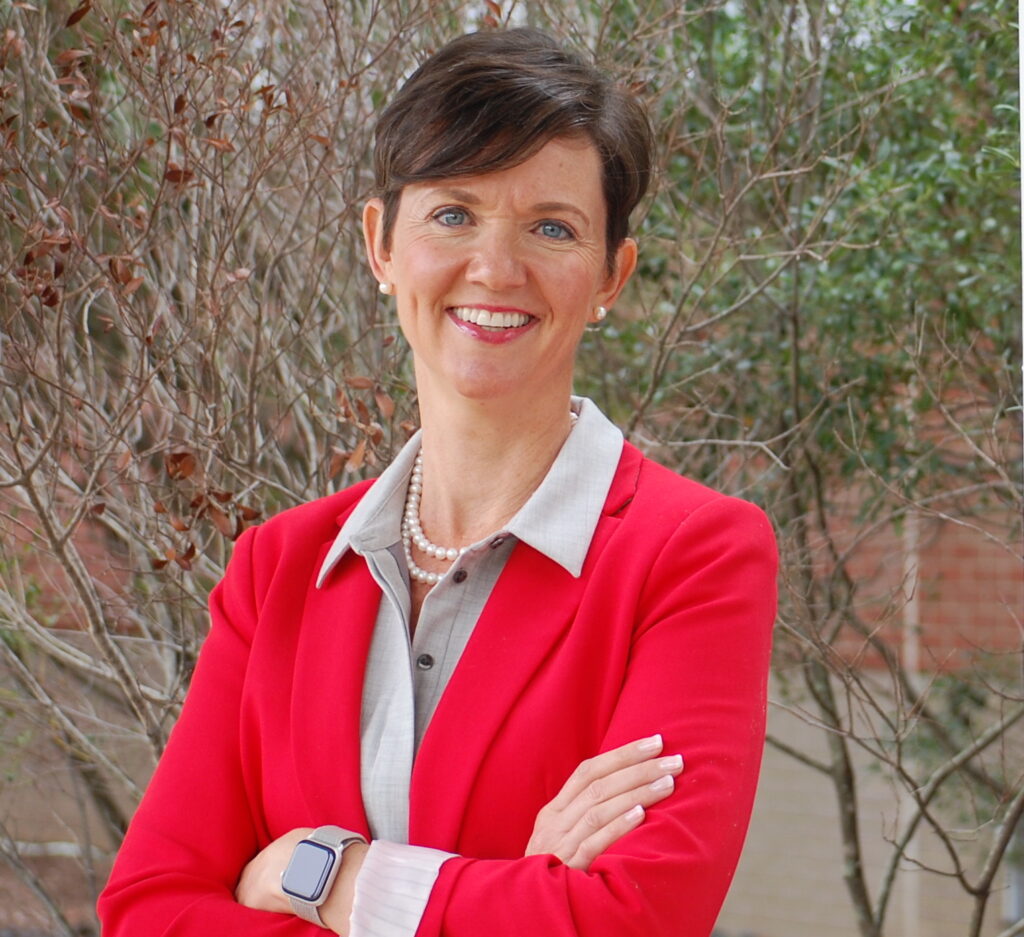 2023-2024 Nominating Committee Chair
AURP Immediate Past President
LEAH BURTON