BioPark Executives to Meet in Advance of BIO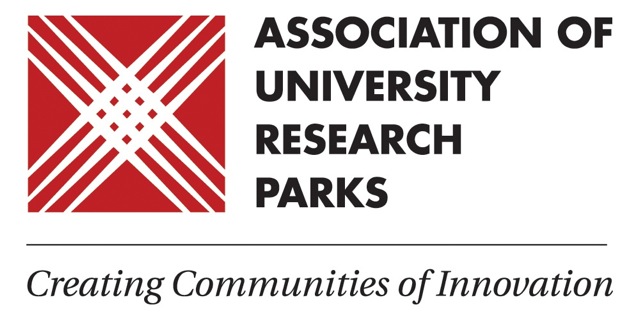 In advance of the BIO International Convention, executives from university research, science and technology parks will gather in Chicago, Illinois for BioParks 2013: International Partnerships for Innovation.
"Biotechnology is an economic development driver," said Association of University Research Parks (AURP) President David Baker. "BioPark executives from around the world will share their strategies for developing international partnerships to drive innovation and economic development in their region."
The half-day pre-session will feature top experts. Speakers include:
• Dr. Diego Miralles, Head, Johnson & Johnson California Regional Innovation Center
• Dr. Eric Tomlinson, President, Wake Forest Innovation Quarter
• Michael Rosen, Senior Vice President, New Business Development, Forest City Science + Technology Group
• Dr. André H.R. Domin, Chief Executive Officer, Technology Park Heidelberg GmbH
BioParks will be held at the University Technology Park at the Illinois Institute of Technology on April 22nd. For more information and to register, visit http://www.aurp.net/bioparks.

The BIO International Convention will be held April 22-25, 2013 at McCormick Place in Chicago, IL. The Convention is the largest global event for the biotechnology industry and attracts the biggest names in biotech, offers key networking and partnering opportunities, and provides insights and inspiration on the major trends affecting the industry. For information on the tech transfer, licensing, and commercialization events and sessions, and to register, visit http://convention.bio.org/academic.
-30-
About AURP: The Association of University Research Parks is a professional association of university related research and science parks. AURP's mission is to foster innovation, commercialization and economic growth through university, industry and government partnerships. For more information, visit AURP's Web site at www.aurp.net or contact Chelsea Simpson at [email protected].