AURP CEO Blog Post - 03/31/2020



Good Day:
This has been a rough couple of weeks for AURP members, sponsors and our families and friends. Unprecedented times.
When will peak COVID-19 happen in your state? When will peak ICU beds be available? When will a therapy or vaccine be widely available?
No one knows exactly.
The impact on our community of innovation will be long and hard. But for now the rightful focus is on protecting families and friends.
Watch for updates from AURP, including our Peer to Peer (P2P) sessions and other webinars in the upcoming weeks and months.
Watch for details at www.aurp.net
Also there are resources that provide insight into the work of partner institutions.
The International Economic Development Corporation (IEDC) has some predictions on economic impact of COVID-19 and details on the federal stimulus package.
Jim Greenwood and the team at BIO have great insight on technical advances life science companies are making in the fight against COVID-19. 

AURP has planned to move our earlier scheduled in person June 7-8 San Diego BIO Health Caucus meeting to a virtual experience, now tentatively scheduled for 2:00pm EDT on June 2 and June 3, 2020. Stay tuned for details.

In the fall, we plan to honor those individuals and institutions among the AURP family that have the most effective responses to COVID-19 with the AURP Excalibur Award this November in Salt Lake at the AURP International Conference. We will be soliciting nominations later in the year, so keep in mind possible nominees, whether it is a company in a park working on a new vaccine; firms building new ICU containment facilities; or parks helping to manufacture face masks.
If you have comments or questions, please send them to me at

[email protected]

. I would be happy to include them in an upcoming AURP CEO blog post.
Brian Darmody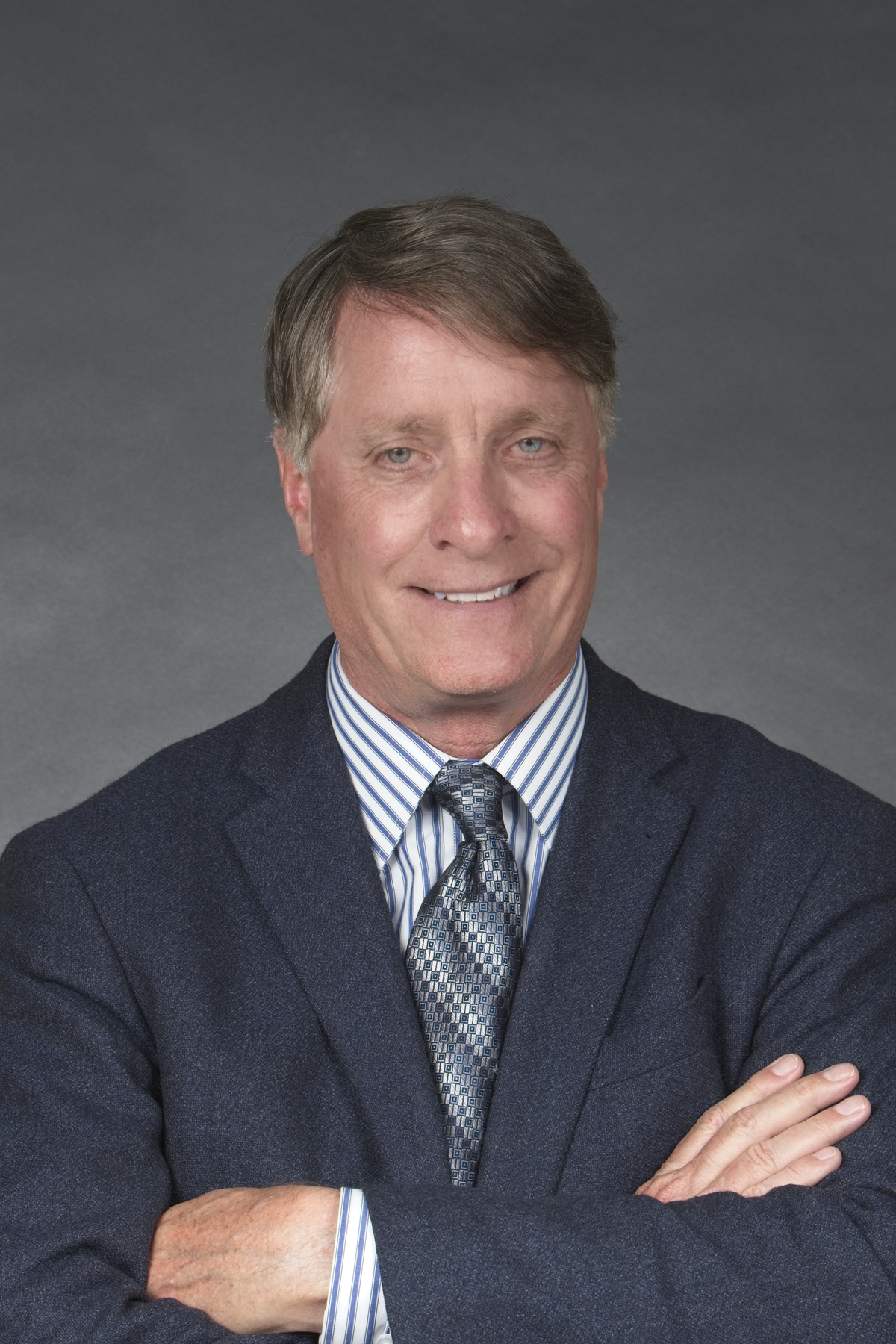 CEO,
Association of University Research Parks
[email protected]
Share this post: