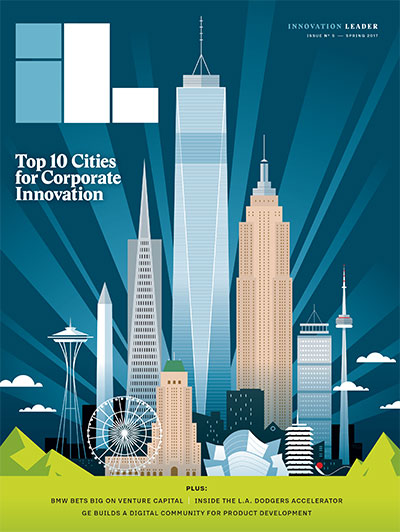 AURP Research Parks highlighted in Innovation Leader Magazine
AURP's second Introduction to Research Parks (I2RP) program host, Georgia Institute of Technology, is highlighted in Innovation Leader Magazine. Atlanta, home to Georgia Tech, is listed as a 10 Top City for Corporate Innovation. Read the article here and register for the second I2RP event, Aug. 23-24 at Georgia Tech and experience one of the "top corporate innovation" cities and research park.
AURP Advocates for Its Members!
AURP proactively advocates for the critical innovation policies and support needed for the advancement of University Research Parks across the United States. The Government Relations committee at AURP provides recommendations to strengthen and target improvements for the innovation community.
Currently AURP is active in three areas:
1. AURP EDA Letters
A $100 million cut would be catastrophic and will be felt in every community. The time to engage them is now! A Letter to your Senator asking them to support EDA at current funding levels and mentioning the role of EDA in planning or enhancing your park or parks in your state would be helpful. Email or fax them right away; time is of the essence. Please send a copy of your letter directly to your senators or your congressional delegation and send a copy to Carol Stewart at AURP at this address: carolstewart@aurp.net. Senate Offices contact information may be found here.
2. AURP Letter on Senate Committee Seeks Input on Tax Reform
Sen. Orrin Hatch (R-UT), chairman of the Senate Finance Committee, has asked for public input as he leads the committee's work on comprehensive tax reform efforts. "After years of committee hearings, public statements, working groups, and conceptual exercises, Congress is poised to make significant steps toward comprehensive tax reform," Hatch said in a June 16 letter. AURP has suggested Congress reform policies related to tax exempt financing of facilities, such as research parks.
3. AURP formally supports the Regional Innovation Strategies Coalition Letter

AURP Peer2Peer Network groups help professionals in the university-based incubator and tech park industry share challenges and lessons learned in a friendly, informal environment. Peer2Peer groups meet monthly and provide an opportunity for individuals in similar roles and functions to exchange recommendations, best-practices and ideas to utilize AURP's best resource: its own members. Championed by both the Board and Advisory Council members for its flexibility, each Peer2Peer group is able to determine the format that best suits the members of the group, including possible guest speakers, special topics and roundtables.

NOTE: You must be an AURP member in good standing and provide your AURP member ID to participate.
Click here to learn more.
Sign Up Today! Peer2Peer Network Calls begin May 2nd!

Meet Up with Mason: Monthly Podcast Series with guests David Baker and Brian Darmody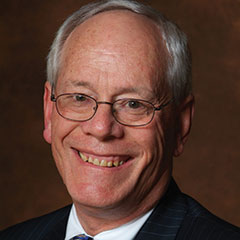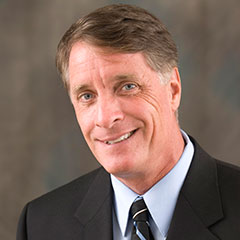 AURP is funding a new advocacy initiative to ensure our membership has a voice in Washington, D.C. on key federal issues that support the growth of our universities, research parks, companies and communities.
We are grateful to have two experts, David Baker, President of Fremont St. Associates, and founding ED of University Technoloyg Park at IIT and Brian Darmody, Associate Vice President for Corporate and Foundation Relations at University of Maryland, to offer their perspectives.
Learn why it is important for AURP to get engaged and how it will benefit your park/community of innovation. Listen here.