Startup Act Webinar
AURP, SSTI-IAC & The Sheridan Group UNITE
Tuesday, January 9, 2018 @ 2:00 pm Eastern Time
Introduced by Sen. Moran (R-KS) and co-sponsored by Senators Mark Warner (D-VA), Roy Blunt (R-MO) and Amy Klobuchar (D-MN), the StartUp Act (Bill S.1877) is a catalyst to jump-start economic recovery in the U.S. through the formation and growth of new businesses plus support of immigration reform.
Join our group of legislative advisors for this free webinar as they present an overview of the proposed Startup Act and our community of innovation's priority provisions.
Learn how YOU can get involved with your state representatives in support of this Act.
This free webinar is open to all AURP members, park companies and institutions.
Speakers: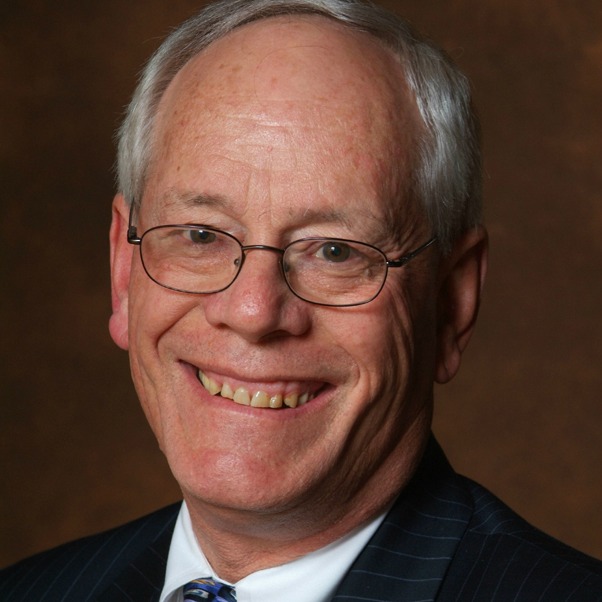 David Baker, Past President, AURP; President, Fremont St. Associates
David Baker is president of Fremont St. Associates. David is former Vice President for External Affairs at Illinois Institute of Technology and was responsible for the University's governmental relations, technology park development, and trustee relations. He had worked to create the University Technology Park at IIT of which he served as Executive Director. He was staff leader of the University's strategic planning process and also helped open the Perspectives/IIT Math and Science Academy, a public grade 6-12 charter school in September 2008.
Baker holds a Master of Arts from Johns Hopkins University, School of Advanced International Studies, and Bachelor of Arts in history, with a minor in economics, from Stanford University. He is a Past President of the Association of University Research Parks Board of Directors.
Dan Berglund, President, State Science & Technology Institute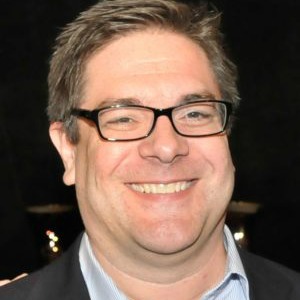 Dan Berglund is the president and CEO of SSTI, a national nonprofit organization dedicated to improving initiatives that support prosperity through science, technology, innovation and entrepreneurship. SSTI is the most comprehensive resource available for those involved in technology-based economic development. Leading SSTI since its inception in 1996, Dan has helped SSTI develop a nationwide network of practitioners and policymakers dedicated to improving the economy through science, technology, innovation and entrepreneurship. SSTI works with this network to conduct research on best practices and trends in tech-based economic development, encourage cooperation among and between state and federal programs, and assist states and communities as they develop and implement prosperity strategies.
Prior to joining SSTI, Dan worked as a consultant and for the Ohio Department of Development in a variety of positions, including Acting Deputy Director of the Division of Technological Innovation.
Kevin Byrne, MBA, AURP Past President; President, The University Financing Foundation, Inc.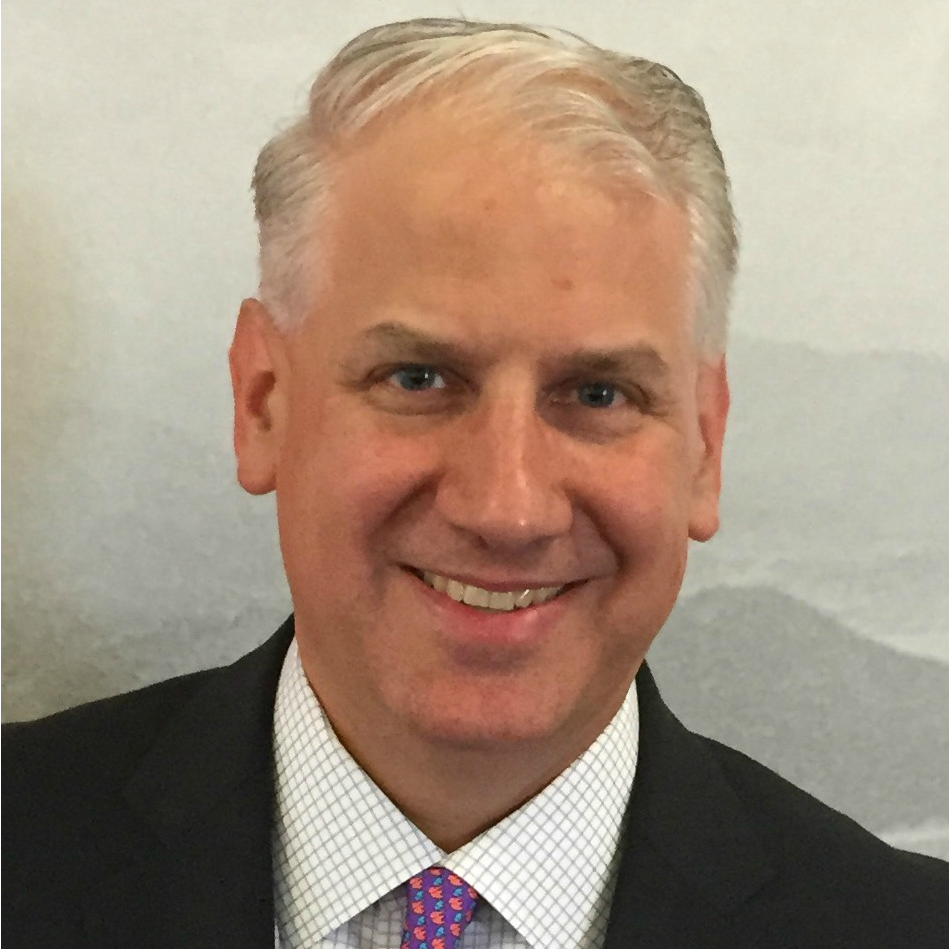 Kevin Byrne spent his early career at Arthur Andersen with a primary focus in the real estate and financial services industries. In 1997, Byrne founded Byrne & Associates, which focused on providing investment-banking services to small and middle market companies. After earning his Master of Business Administration with honors from the Wharton School of Business in 2001, he joined a real estate development firm as the Chief Financial Officer, managing a balance sheet of over $200 million and leading new transactions of over $150 million in just two years.
In 2003, he joined The University Financing Foundation (TUFF) and has managed all aspects of the firm including the firm's new investments in education and research projects, which total over $800 million. Byrne oversees the operations of the firm and, through his leadership, the firm has become involved in all aspects of research park creation and ongoing operations including the development of facilities. He has crafted full-scale park business plans, assisted in the strategic and master planning of research parks and has helped several global parks with the creation of innovative investment structures enabling these parks to maximize the efficiency of their limited resources.
Byrne is an honors graduate from Furman University and currently serves as the immediate past president of the Association of University Research Parks Board of Directors.
Brian Darmody, Past President, AURP; Associate Vice President, Corporate and Foundation Relations, University of Maryland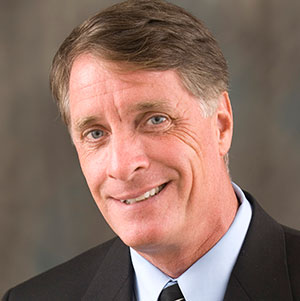 Brian Darmody is responsible for developing the overall university strategy for corporate and foundation relationships, as well as the development of projects and policies to support these initiatives centrally and through the colleges and schools on campus of the University of Maryland.Previously, he was the University's Associate Vice President for Research and Economic Development, the Director of State and Federal Relations in the President's Office and has served in the university's legal counsel office. He serves on national and state boards, including: Fraunhofer USA, the Maryland Venture Authority and the Maryland Tech Council.
Darmody is a past president of the Association of University Research Parks. He holds a Juris Doctor from the University of Baltimore and he received his bachelor's degree from the University of Maryland, College Park.
Ben Johnson, Chair, Innovation Advocacy Council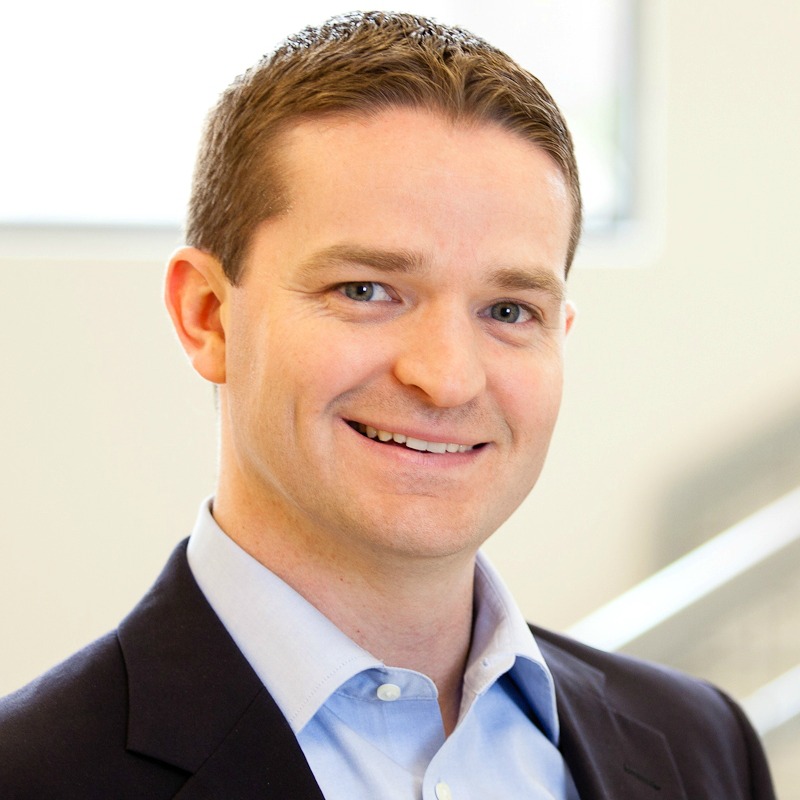 Ben Johnson is currently Vice President, Programs at BioSTL,
where he leads its initiatives related to public policy, diversity/inclusion/equity, communications, talent & workforce development, and fundraising. Since 2001, BioSTL has laid the foundation for St. Louis' innovation economy with a comprehensive set of transformational programs leveraging the region's medical and plant science strengths. Prior to BioSTL, Ben moved to St. Louis to complete the Coro Fellows Program in Public Affairs.
He currently serves as Chairman of the Innovation Advocacy Council, the federal policy initiative of SSTI. He is also a member of the Board of Directors of the Missouri Biotechnology Association, Missouri's statewide biotechnology trade association, and Board Secretary for St. Louis Makes, a nonprofit dedicated to reshaping St. Louis' manufacturing future.
Ben received his Master of Business Administration from Washington University in St. Louis and his B.A. from Northwestern University, majoring in Economics and Political Science with a minor in Business German.
Carly Katz, Senior Policy Advocate, The Sheridan Group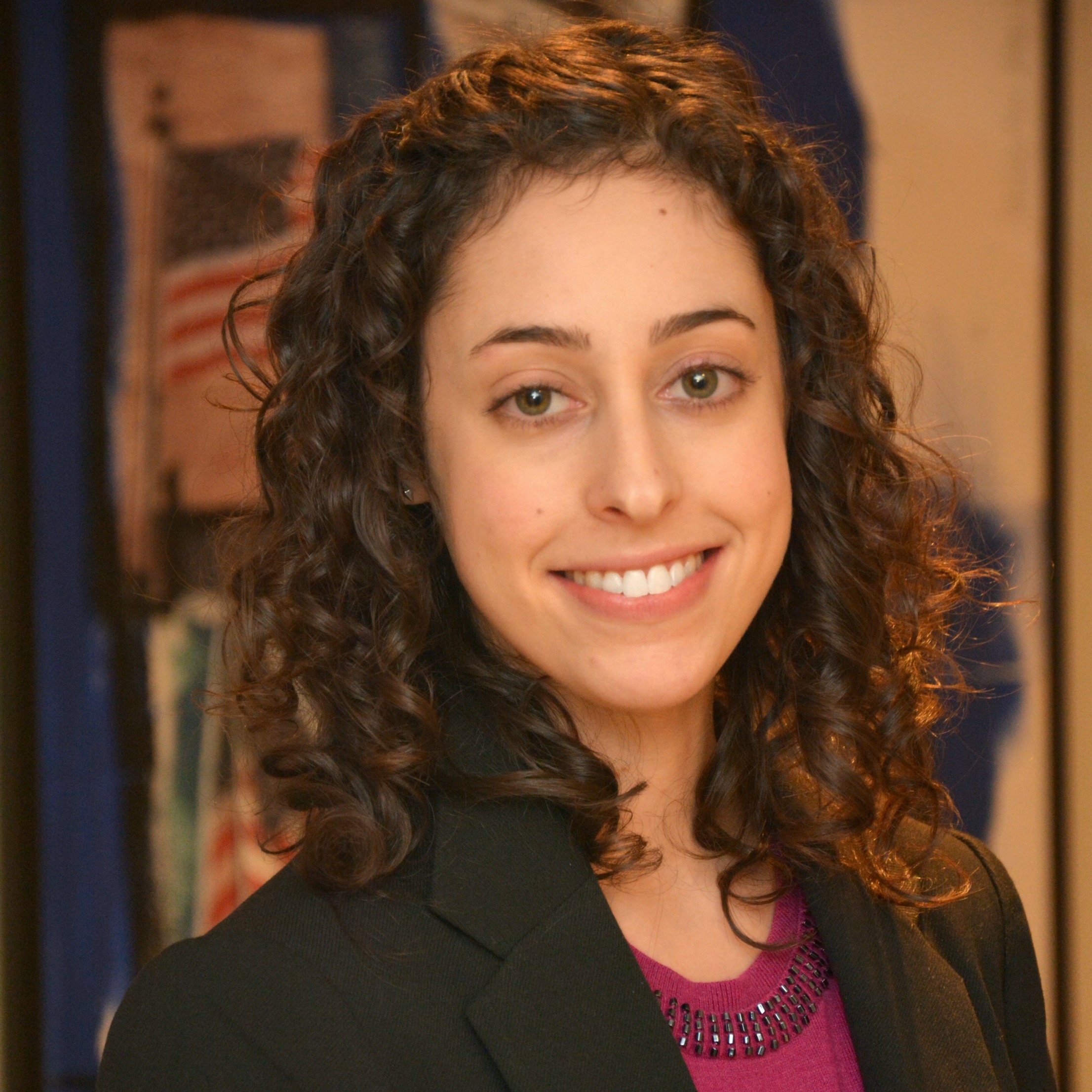 At The Sheridan Group, Carly is responsible for a diverse portfolio of clients with missions in the fields of education, national service, the environment, technology, and health. As Senior Policy Associate, Carly plays a key role in developing and executing advocacy strategy plans, providing insight into Congressional actions, and connecting clients to Capitol Hill, the Administration, and like-minded organizations in Washington, D.C. Carly's Congressional and subject matter expertise, combined with her creative thinking and problem-solving skills, ensures that her clients' priorities are always front and center.
Carly joined The Sheridan Group after five years of service on Capitol Hill, most recently as Legislative Director to Rep. Carol Shea-Porter (NH-01). As Legislative Director, Carly oversaw the Congresswoman's policy work, engaging on all issues before Congress and participating in the development of senior-level policy and political strategy development. Carly brings this expertise to The Sheridan Group, along with deep knowledge of the legislative process and a strong understanding and dedication to the issues important to TSG's client partners.
Before serving as Legislative Director to Rep. Shea-Porter, Carly previously served as Legislative Assistant to Rep. Suzanne Bonamici (OR-01), where she was the lead staffer on education, workforce, health, arts, and social safety net issues. Carly created and grew the Congressional Science, Technology, Engineering, Arts, and Math (STEAM) Caucus, working closely with other congressional offices, advocacy groups, and federal agencies to raise awareness of STEAM issues both on and off Capitol Hill. She also oversaw the Congresswoman's work related to the Education and Workforce Committee, successfully collaborating with committee staff to advance Rep. Bonamici's legislative priorities.
Carly received a Bachelor of Arts from Barnard College, Columbia University, with a major in Political Science and a minor in Spanish.
Jason Rittenberg
, Membership and Development Director, State Science & Technology Institute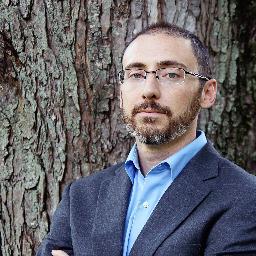 Jason Rittenberg is the membership and development director for SSTI. His work includes coordinating SSTI's member network and cultivating partnership and project opportunities.
Rittenberg previously led and supported research and analysis projects for the Council of Development Finance Agencies, the State of Ohio Department of Job and Family Services, and the Cline Center for Democracy. He is a co-author of
News on the Internet: Information and Citizenship in the 21st Century
.
Jason holds a bachelor of science from Ohio University and master of arts from the University of Illinois.