Philadelphia's University City Science Center to Host the
AURP 2013 International Conference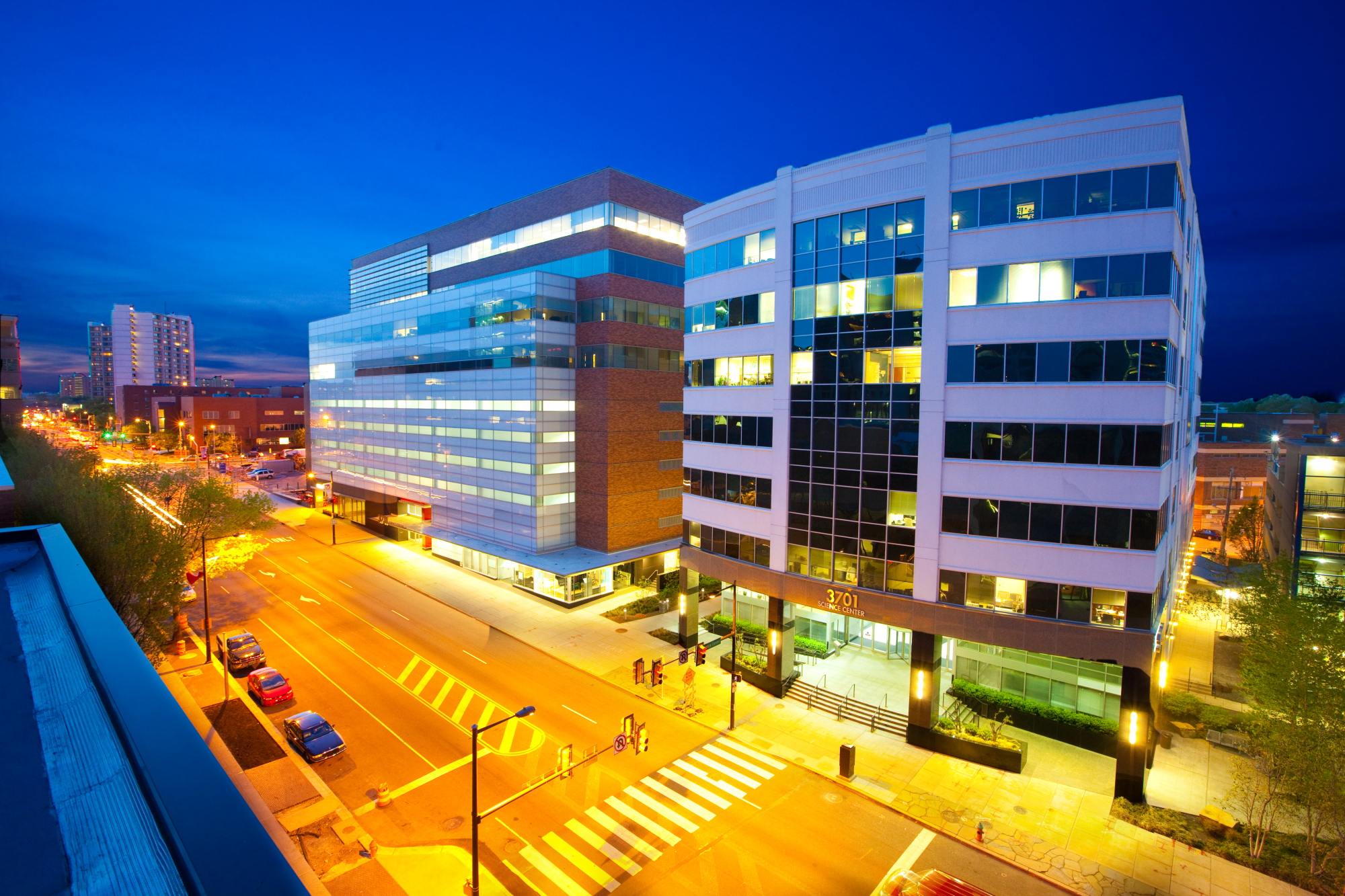 The University City Science Center will host university research, science and tech park executives in Philadelphia, Penn., for the Association of University Research Parks (AURP) 2013 International Conference.
AURP is focusing on the theme of the conference, "Inventing the Future", and the important role research parks play in developing entrepreneurs, innovation and technology commercialization from university research.
"The Science Center is delighted to commemorate its 50th anniversary by hosting the AURP International Conference. All research park professionals represented by AURP know that an important part of our work is creating communities where innovation and entrepreneurship can thrive," said Science Center President and Chief Executive Officer Stephen S. Tang, Ph.D., MBA. "That's why we've selected Inventing the Future as the theme for this year's conference. I look forward to welcoming my colleagues from around the world to Philadelphia and working with them to invent our global future."
Research park executives attending will gain insight into the best practices and resources to support high value job creation and economic growth in their own communities.
Conference highlights will include a tour of the Science Center, networking events and professional development workshops, including Research Parks 101—a full-day workshop for those new to research parks, just prior to the start of the conference.
"If you are planning or redeveloping a research park, our Research Parks 101 workshop is something you should consider attending," said AURP Chief Executive Officer Eileen Walker. "This is an in-depth experience which is designed to cover the basics. It will allow you to learn from highly successful research park directors. You'll be able to set your community on the path to success."
The AURP 2013 International Conference will be held September 24-27 in Philadelphia. For more information and to register, visit http://international.aurp.net.
-30-
About AURP: The Association of University Research Parks is a professional association of university related research and science parks. AURP's mission is to foster innovation, commercialization and economic growth through university, industry and government partnerships. For more information, visit AURP's Web site at www.aurp.net.