Meet Up with AURP at BIO in Boston
Monday, June 4, 2018
Group Networking Dinner following BIO Welcome Reception
Join your AURP colleagues for dinner following the BIO International Convention Opening Reception. AURP will bring together like-minded leaders within the global life sciences community for a social gathering while also engaging with our colleagues from Bayer and Viva White Oak.
AURP GUEST SPEAKER

Chandra Ramanathan, PhD, MBA
Vice President & Head, Boston LifeHub at Bayer

Chandra Ramanathan is responsible for establishing the East Coast Innovation Center, building an innovative product portfolio with key academic partners, driving external scientific leadership and engaging with members of the local innovation ecosystem. His previous roles at Bayer include the global lead for External Innovation – Life Sciences and the role of the Global Launch Team leader of Copanlisib and Head of Pipeline Marketing. Chandra has worked in the pharmaceutical product development and commercialization spectrum for more than 20 years. He holds an M.B.A. from the Columbia Business School, Ph.D. in Genomics/Bioinformatics, M.S. in Medicinal Chemistry and B.S. in Pharmacy.

SPONSOR

REGISTRATION FEE: $70 per person (early bird fee on or before May 28th)

Your registration includes 3-course dinner, wine service, and guest speaker address.

Need space for appointments during the BIO Convention? AURP members are encouraged to consider the AURP Booth #1229 for their face to face appointments while at BIO. Reach out to Vickie Palmer at AURP to coordinate these details.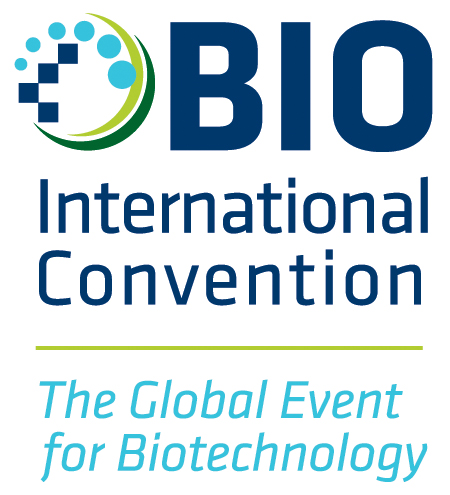 • Join 16,000 Global Business Development Leaders from 5,000 Companies

• Be a Part of 41,000+ BIO One-on-One Partnering™ Meetings in just 3.5 Days

• Attend 18+ Session Tracks, 250 Company Presentations and Start-Up Pitches

• Network with 1,800+ Exhibitors, Specialty Pavilions and Zones - plus top CRO's and CMO's
For more information on the BIO International Convention, visit http://convention.bio.org/2018/