I2RP: Stanford Research Park

May 1-2, 2018
Palo Alto, California
Stanford's Impact on the Silicon Valley Economic Ecosystem – Creativity, Innovation and Entrepreneurship
Join us in Palo Alto at historic Stanford Research Park for our next Insights into Research Parks. Programming will include a series of panel discussions, a driving tour of Stanford Research Park, and a self-guided tour of Stanford University campus. Panelists will include Silicon Valley entrepreneurs, policymakers and real estate professionals, who will lead discussions around these central questions:
- What makes Silicon Valley, Palo Alto and Stanford University, hospitable to and supportive of an innovation ecosystem?

- How does the University collaborate with entrepreneurs and investors to support creativity, thought leadership, and innovation?

- What role does "place" and the real estate environment play in hosting the ecosystem?

- Walking Tour
- Stanford Guide for First-Time Visitors
Hosted and Provided by: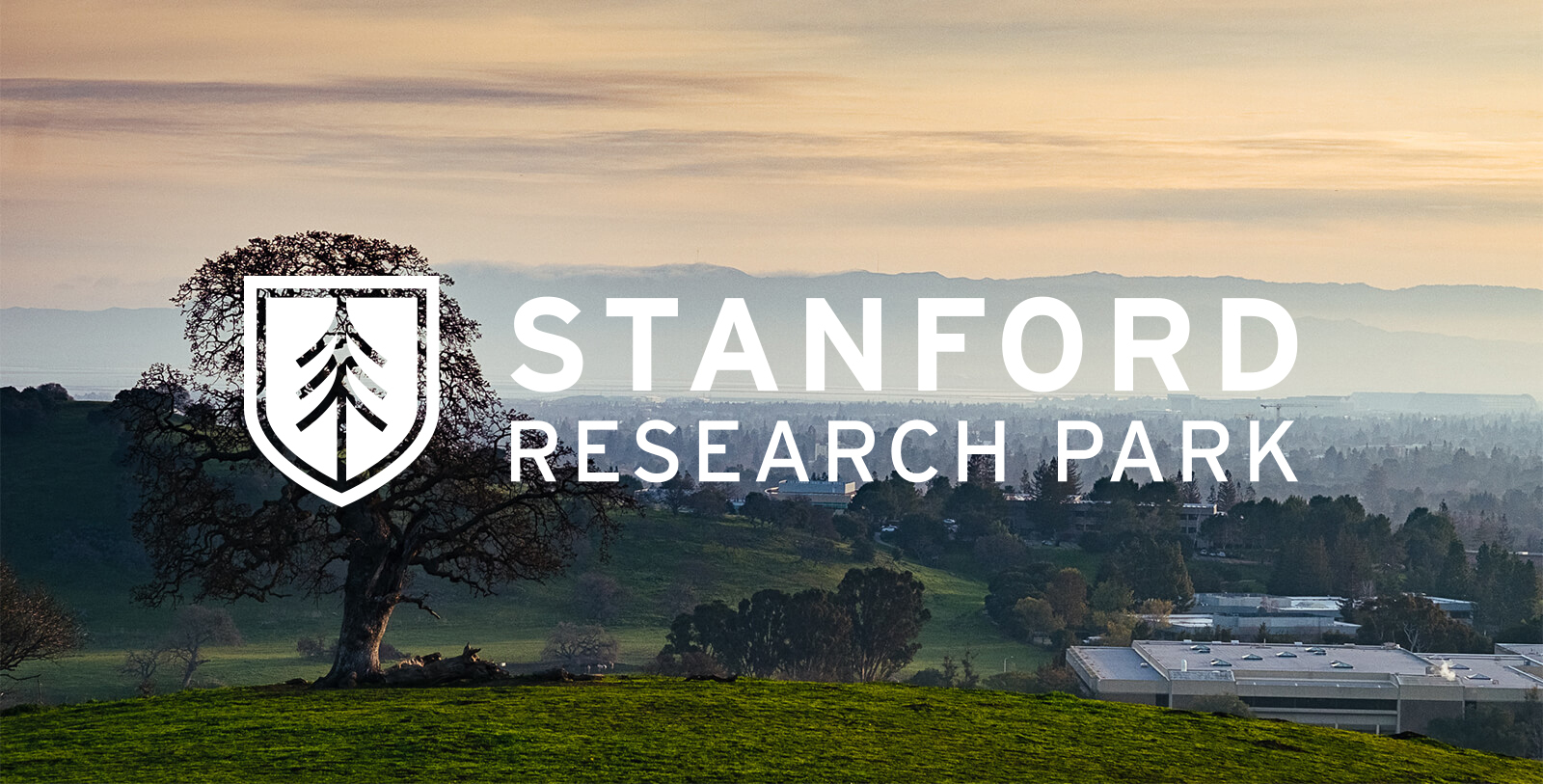 REGISTRATION INFORMATION AND FEES
I2RP Fee: $695 per person (early bird ends at midnight on April 20th).
Late/Onsite fee: $845 begins April 21st.
* The I2RP Registration Fee includes attendance to all I2RP sessions and course materials, group dinner, continental breakfast, breaks, lunch, plus, tour of Stanford Research Park.
If you have any questions, please contact Vickie Palmer at vickiepalmer@aurp.net.
---
TRAVEL LOGISTICS:



Event Venue:
I2RP Programming begin at Stanford Research Park
3160 Porter Drive, Palo Alto, CA 94304
Accommodations:
Hotel Accommodation Options:

Don't delay in making your hotel reservation at any of these locations. These rates ARE NOT CONTRACTED and subject to change without notice. Make your plans today!
Travel Considerations:
Mineta San Jose and San Francisco International Airports are located 15-22 miles, respectively, from Stanford Reserach Park and served by most major airlines.
Uber, Lyft and taxi service are readily available at either airport.
Registration & Cancellation Policy:
Registration, Payment, Cancellation/Refund and No-Show Policy:

REGISTRATION POLICY
• Space is limited and onsite registration cannot be guaranteed.
• In order to guarantee that your name will be included in the AURP Attendee List, registrations must be received by April 20, 2018.
• For speedier on-site processing, payment must be received by April 20, 2018. Participants with outstanding balances may not pick up registration materials without payment. Please bring check or credit card for payment on-site.
PAYMENT POLICY
• To qualify for the early registration rate, both a completed registration form and full payment must be received prior to April 20, 2018.
• Payments not received by April 20, 2018, will be charged the late registration fee.
• Registrants will be required to resolve any unpaid balances by check or credit card on-site at the conference, excluding those with valid purchase orders.
• Registrations received by fax will only be accepted and processed with a credit card number or a faxed copy of a valid purchase order.
• Extra fee events must be paid for in advanced of the start-up of the event. Attendees will not be allowed to attend the extra fee events unless they have registered and paid in full.

CANCELLATION, REFUND and NO-SHOW POLICY
• Registration substitutions will be accepted at any time, but one registration may not be split between individuals.
• All registration cancellations will be charged a $100 processing fee regardless of when received.
• Cancellations by phone are not accepted.
• Cancellations must be received in writing by email to Vickie Palmer at vickiepalmer@aurp.net.
• There will be no refunds or credits for cancellations received after April 20, 2018.
• A registered attendee who does not submit a written cancellation or attend the conference is considered a no-show and is not eligible for a refund.
• A registered attendee who does not submit a written cancellation or attend the conference is still liable for any outstanding balances.

Questions regarding the policy above should be directed to Vickie Palmer via email at vickiepalmer@aurp.net or by phone at 520-529-2524.
Contributions or gifts to the Association of University Research Parks (AURP) are not deductible as charitable contributions for Federal income tax purposes.